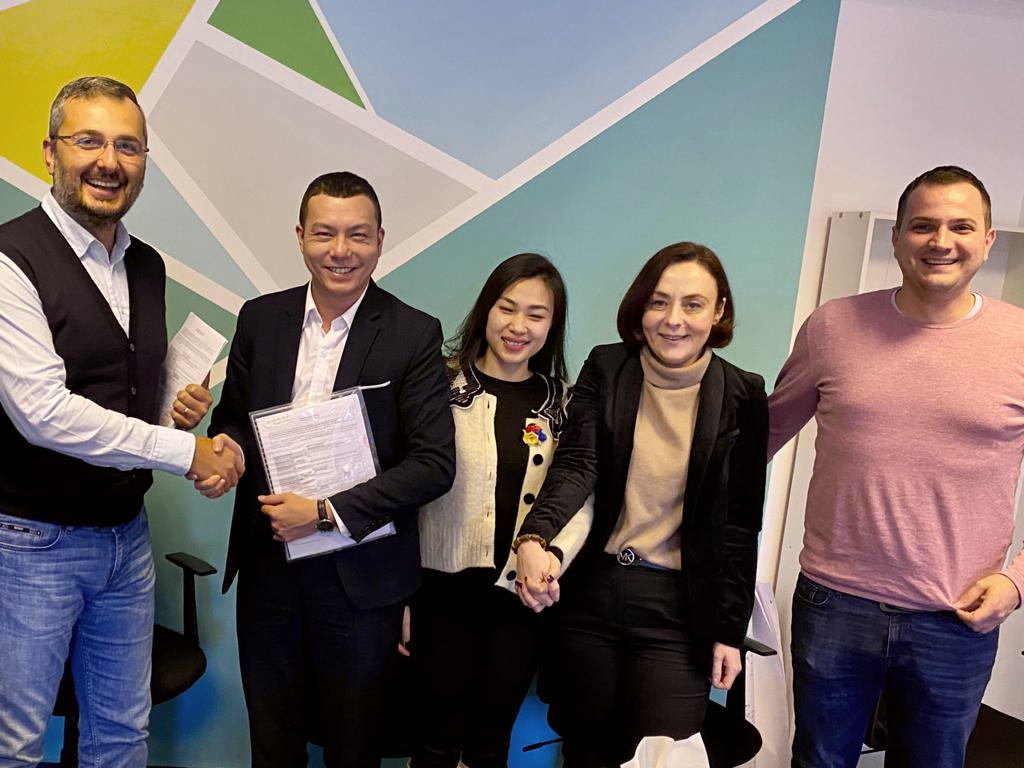 27 Jan

Our Partnership With Bao Minh: A New Year, A New Challenge

As a marketing agency, we know that beginnings are always important, especially if we're talking about the beginning of a year as promising as 2020. They say 2020 is the perfect time for embarking on new, ambitious projects which is why AnyMedia decided to mark the first month of the year by signing a partnership with the top manpower supplier in Vietnam, Bao Minh JSC.

Last week, we openly received the Bao Minh JSC representatives Mr. Nguyễn Thanh Tùng and Mrs. Hoàng Nguyễn Như Thủy to our office in Bucharest in order to finalize the latest details and sign our agreement. We were also joined by Mrs. Fineta Untesu, a legal mediator specialized in the immigration process whose mission is that of ensuring the procedure resumes smoothly.

Who is Bao Minh JSC?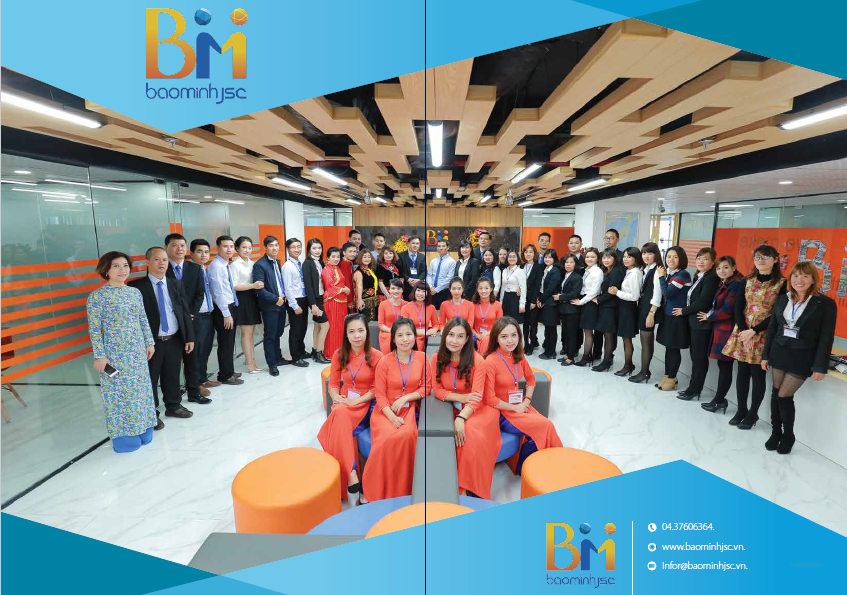 As we've already stated above, Bao Minh JSC are top notch leaders in recruiting manpower for international markets. The company was first founded between 1999 and 2000 by a group of dedicated shareholders only to receive their international work Licence in 2014 for their continuous efforts to provide businesses with highly-qualified workers.
Over the years, Bao Minh has supplied trained workers for international markets such as Japan, Taiwan, Hungary, Germany, Russia, Poland, Slovakia and now Romania. Their professionalism speaks for itself and stands out as the main reason for their expanding presence all over the world.
What is Bao Minh's mission in Romania?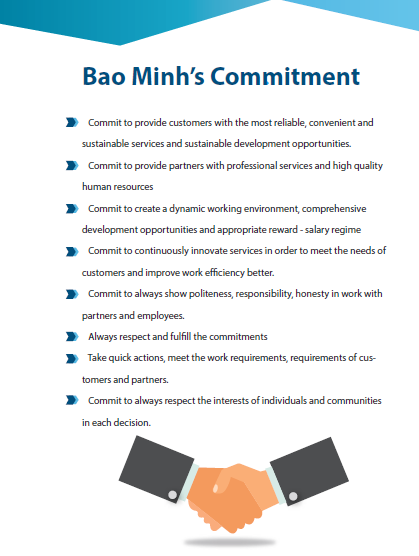 Bao Minh's mission regarding Romania is pretty straightforward: Identify the workforce market's needs and try to fulfill them at a highly professional level.
Bao Minh is committed to meeting work requirements and introducing innovative services to the Romanian market. The company specializes in analysing work ethics and applying local principles in rendering the best available services. With Bao Minh, your business will improve and so will the quality of your services due to the intensive training the Bao Minh workers receive prior to their arrival to Romania.
What is AnyMedia's role?
As a marketing/advertising agency, when dealing with international clients, our role is to act as ambassadors and accommodate them in the country they're unfolding their activity.
We'll take charge of their marketing campaign and make sure their presence on the Romanian market is easily noticed.
Bao Minh are counting on us to promote their reliability, their efficiency and their versatility in providing Romanian businesses with the best available workers.
Our challenge will lie in finding the perfect balance for endorsing them on social and traditional media. Our goal is to identify the target audience and design our marketing campaign around their needs and expectations. May it be Facebook, landing pages, flyers or posters, we're more than ready to take on the challenge.
We're looking forward to helping Bao Minh become relevant in their field of work as we discover innovative methods of boosting their progress.