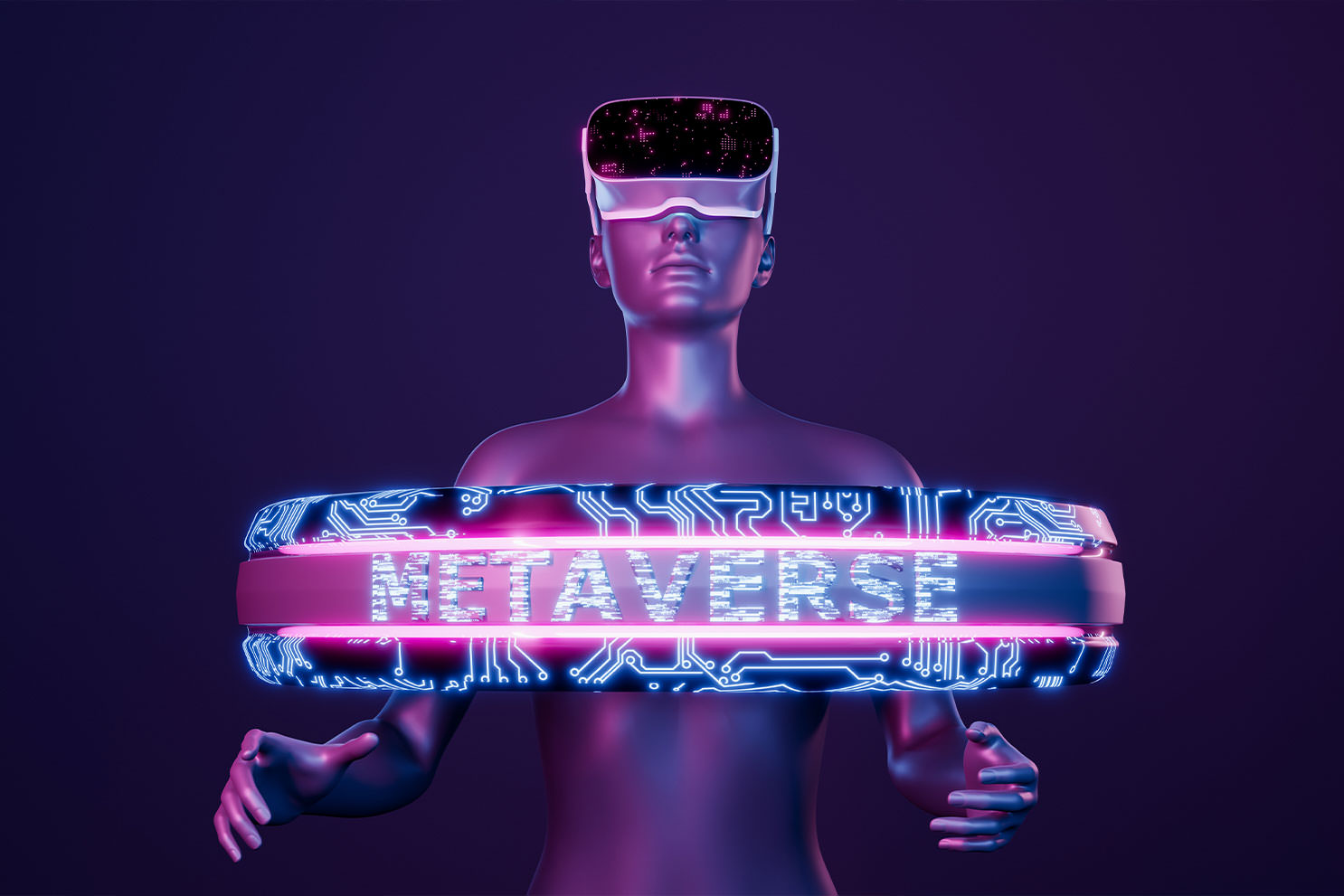 05 May

A brief Meta guide: Here's what's new

Recently, Mark Zuckerberg announced that the famous company called Facebook will change its name to Meta. In this article, you will find out how this decision affects Facebook users and where did the new name come from.

This year, the company celebrated their 18-th birthday. We all remember how we were at 18. This age changed our character and wishes without us noticing. It made us want more and do more for our future. The same thing happened with Meta. The founder, Mark Zuckerberg, reached the point where he realized that the company could do more and therefore revolutionize our life more than it did till now, so he decided to take a big step and change the name of the company.
Other companies that changed their names
A similar situation occurred with the Alphabet company, which you probably know as Google. Until 2015, the company was called Google. Then, after 17 years, they decided to change their name to Alphabet, which they said would better characterize their future interests. Despite the fact that the company changed its name 7 years ago, there are a lot of people who still don`t know about this change.

Another famous company we can reference is KFC. This company's name was Kentucky Fried Chicken for almost 39 years. During this time, the company has become very popular, but the fact that they had the word "fried" in their name, made them look like an "unhealthy" company, so they changed the name of their company to KFC.

One more company that made this change is Altria. You may know this company as Philip Morris Companies. According to Wikipedia, they are "one of the world's largest producers and marketers of tobacco, cigarettes and related products". The reason that they changed their name after 18 years is that "it wanted the parent company's name to better reflect the difference between the parent company and the operating units".
Now that you know the reasons why 3 popular companies changed their name, it really is the perfect time to find out why Facebook decided to do this and how this change affects social media today.
Why was the company's name changed?
The short answer is that they wanted a rebranding. After a lot of speculation regarding Facebook ensued, Mark Zuckerberg announced at the company's annual Connect conference that they will change the name of the company, because right now, their brand is so tightly linked to one product that it can't possibly represent everything that they're doing today, let alone in the future. He also added that "Over time, I hope that we are seen as a metaverse company, and I want to anchor our work and identity on what we're building toward."
Where did the new name come from?
Meta is an abbreviation from Metaverse, which, according to Dictionary, is a "realistic, and immersive computer simulation of the real world or other possible worlds, in which people participate as digital avatars". Mark Zuckerberg said that the name reflects "who we are and what we hope to build".
How does this change affect social media today?
This change doesn't necessarily affect the social media platform Facebook. Also, it doesn't affect Instagram and WhatsApp, which are the other two social media platforms owned by Meta. It is just a cosmetic change. The company wasn't restructured and there weren't any executive changes announced. For now.
The future of Meta
Even though we can't predict the future, we can see what Meta has achieved until now and we are left to observe their future plans and what they are trying to do.
In an interview, Mark Zuckerberg said that mobile devices would no longer be "the focal points". They want to build a whole new universe, where we can meet each other and feel like we are next to the other person, even if we are far away. The founder of Meta said that "You're really going to feel like you're there with other people" and that they are fully committed to this. He also said that "In this future, you will be able to teleport instantly as a hologram to be at the office without a commute, at a concert with friends, or in your parents' living room to catch up".
As far as we know, they have a long-term plan and they need to "work across different technology companies, new forms of governance and other elements that would not come in the short term".
In conclusion, we can say that if Meta succeeds, we will all have different lives than the ones we have now. If you are wondering how our life will change, just imagine being next to a relative that lives in another country, without using the plane or other transport method to reach their home. Sounds good, right? Do you think this idea will become our new reality? I guess we will have to wait and see.