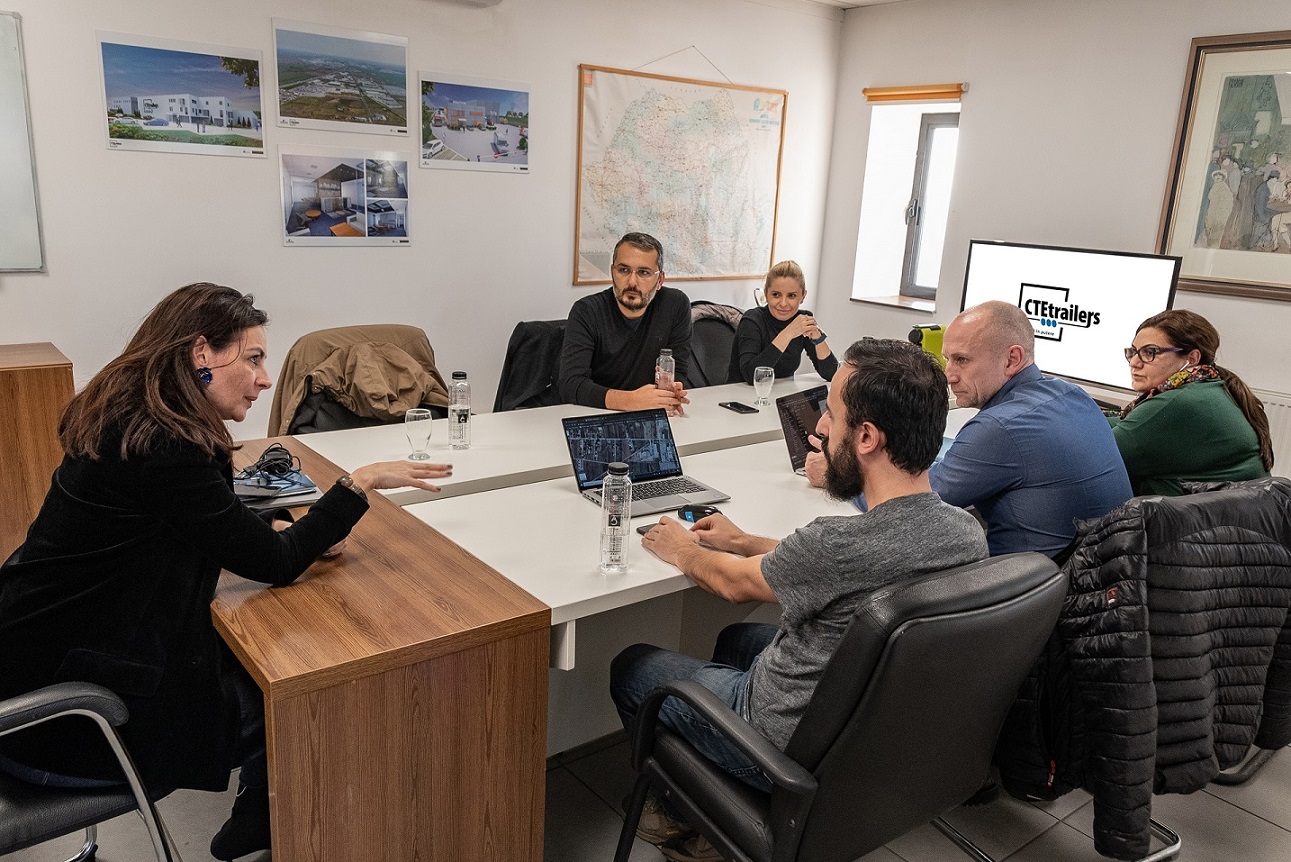 11 Feb

We've joined the CTE Trailers fleet. With Marketing Expertise.
How do you transcend the success of a top leading Romanian company into the online world?
The answer is apparently simple: You meet up with your clients, you set up goals and expectations and you deliver upon them. In essence, that is true but there is more to it than meets the eye.
Without fail, a marketing agency is your best call when redesigning an online image for a business. We understand that everything revolves around a process that needs to be thoroughly shaped in our vision and with our tools, all the while keeping in mind the brand identity of our client. There are certain steps to be accounted for. Careful planning. Innovative ideas. Efficient solutions. Setting up meetings. Going back and forth with the client. And only then, are you ready to implement your strategy and wait for the results.
You can read more about our strategies here: link
Like any of our clients, CTE Trailers deserves the best of results especially as they are leaders in their respective industry. Ever since their inception in 2002, CTE Trailers have proven their exceptional service and supremacy in the transport area to the point where nowadays, they represent 7 highly renowned vehicle producers in Europe.  Krone, Meiller, Faymonville, MAX Trailer, Legras Industries, Atlas Gmbh and Penz Crane Gmbh are the powerhouses that have deemed CTE Trailers a worthy competitive on the Romanian market and with good reasons too. CTE Trailers offers complete services; apart from selling trailers, semi-trailers and dedicated equipment, they also provide after sales services such as repairs and original replacement parts.
Our main task is to reflect the success CTE Trailers is experiencing in the online world as well. For 2020 and 2021, we're here to represent them as their leading agency and master their marketing strategy.
How do we achieve that? 
Social Media: Facebook, LinkedIn and Instagram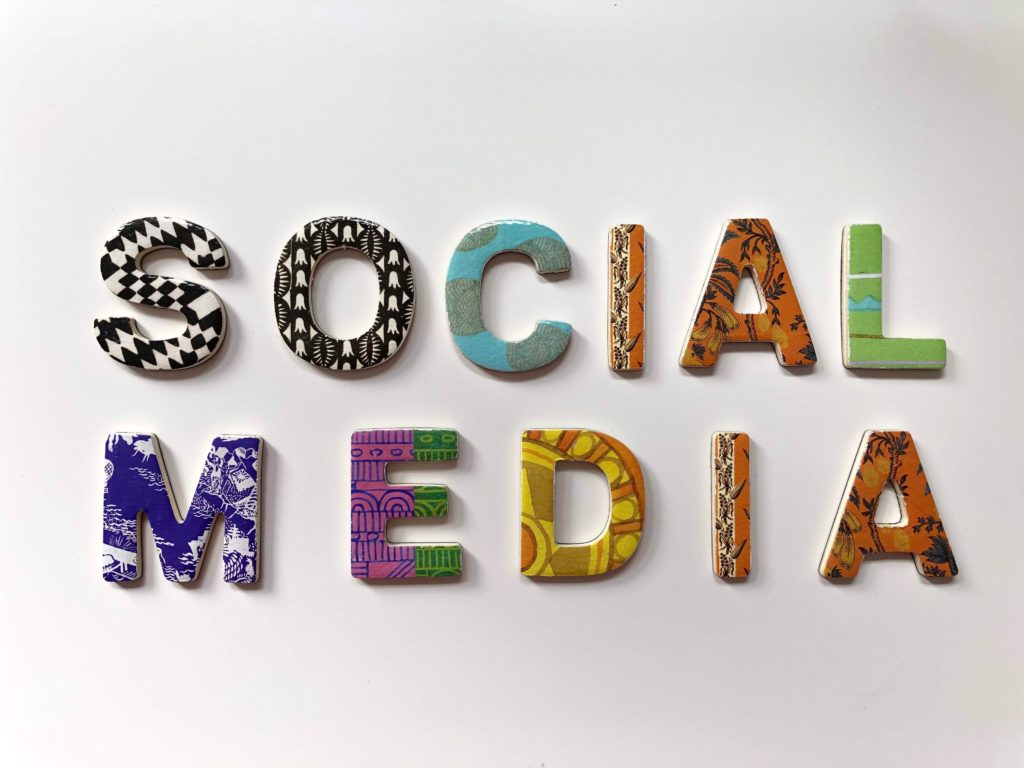 Internet pioneer Jay Baer affirmed that "Social media creates kinship between companies and customers, and kinship equals purchase intent" and we're strongly behind that belief. Now more than ever, companies have to have an online identity and prove that they're open to communicate with their clients and potential partners anytime, anywhere. As a leading company, you should be concerned with building your online presence and this is where marketing/advertising companies come into play.
For CTE Trailers, our plan is to have a consistency in posting relevant content, updating with news and products and polish everything into professional advertising. The strategy for Facebook is to adopt a more approachable tone with content and make the client feel welcome on the page. That always indicates to potential clients that a business is reliable and above everything, easy to work with. Instagram will impress with high-quality photographs meant to showcase every product CTE Trailers sells to its full potential while LinkedIn will remain professional and informative.  Our hashtags and comment reply rate is on top, in accordance with the dedicated planning we have for CTE TRAILERS.
Another website in the works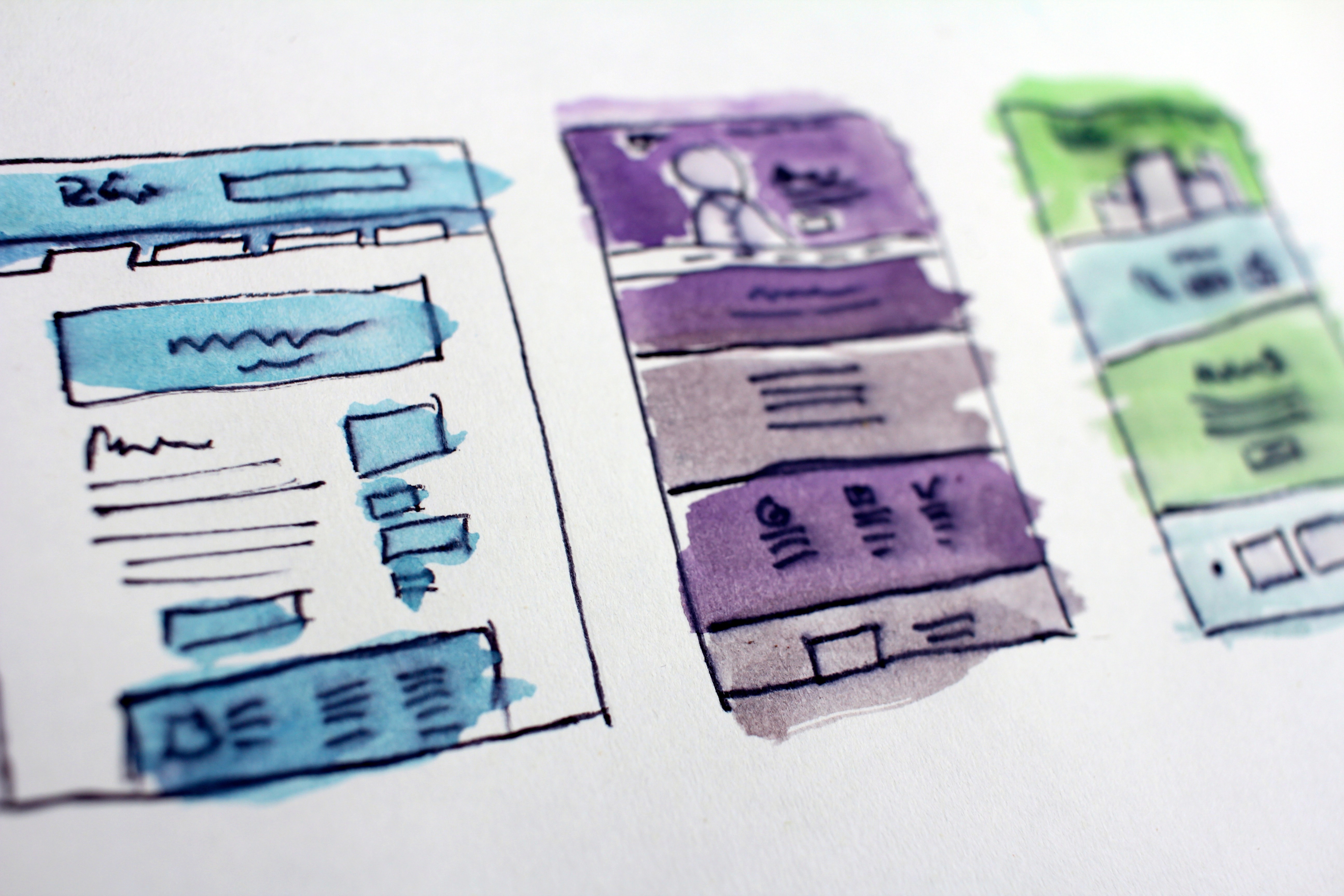 Given that CTE Trailers has recently expanded to Bulgaria, the need for a new website for the Bulgarian audience surfaced. Our team is relentlessly working to exceed expectations in terms of layout, design and utility.
The secret to designing a great website for your client lies in perseverance. Perseverance to innovate, to try new things and respect the deadline. While some domains might be easier to innovate than others, the responsibility to create the best possible website version lies with the marketing agency. Our expertise enables us to study the current online market, pinpoint what works and what doesn't, analyze our competition and create an accessible yet visually pleasing online product platform.
Some key points AnyMedia considers when creating websites:
Keep your website design simple yet modern
Use the right color scheme
Efficient navigation
Site speed prioritized
Use high-quality media: images, videos.
Implement Calls-to-action
Pay extra attention to SEO
Photo & Video Production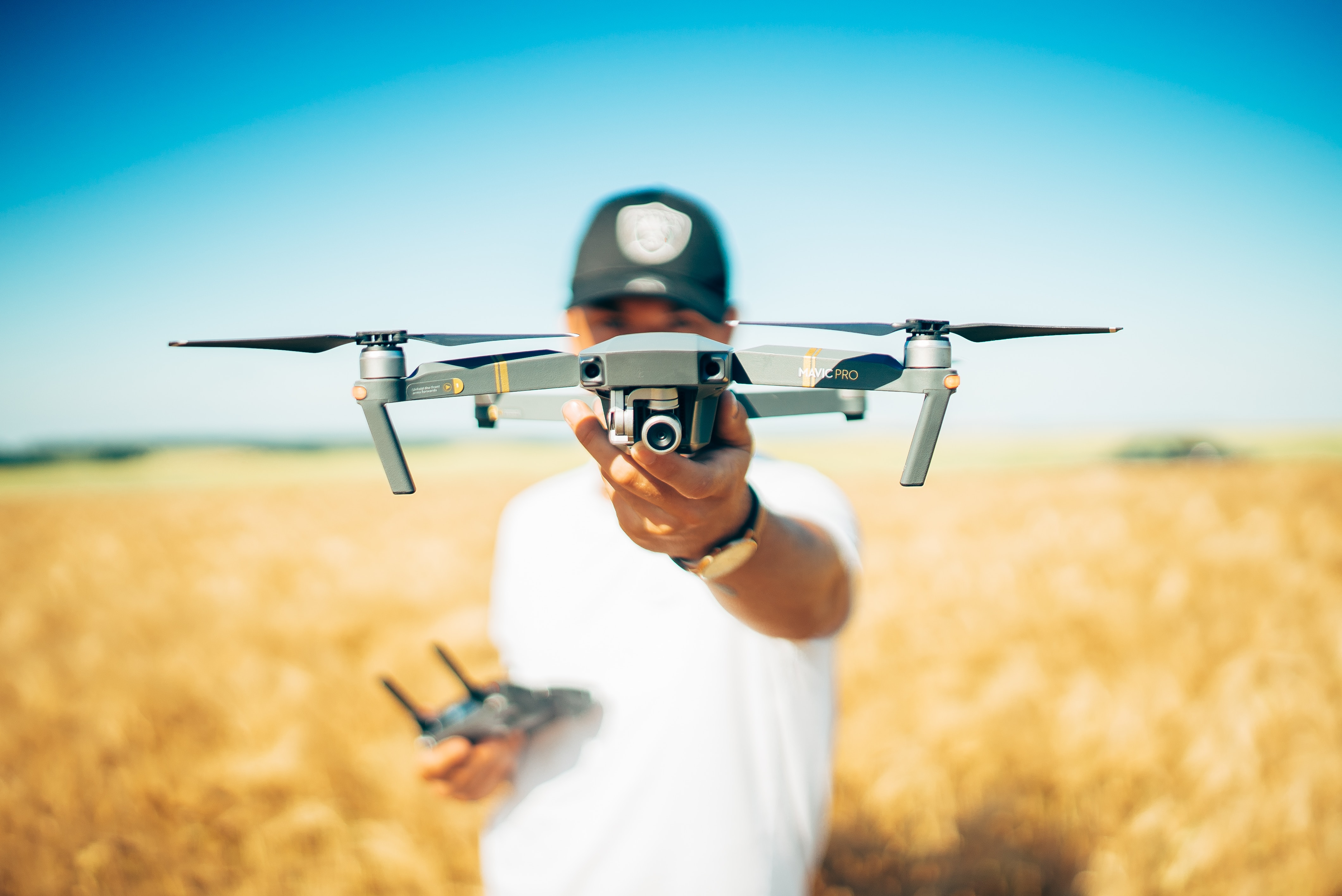 We always go the extra mile and that applies to our media services. While written content is what keeps the customer on your website page, the images and videos you provide are what catch the attention first.
For CTE Trailers we are set on taking the best photographs for product listing. In fact, product photos are more important than you think. They have to be impactful, representative and relevant to the product. At the same time, the photos need to be cohesive and tie into the brand identity. A photo that is unclear or crooked will deter the customer from taking interest in a particular product. Another point we take care in is not exaggerating with photo editing. Depending on the product you are selling, the level of photo editing will vary. In CTE Trailer's case, the photographs will be light, crisp and well-framed in order to show the product in the best possible light.
Another up-to-date and efficient media tool we're going to use to make an impression is to use drone footage for the presentation video. A video montage is a quick method of introducing your company and the products you're selling and if it's brought up to the high standards a drone video can offer then you've really got yourself the perfect recipe for success. For a business such as CTE Trailers, we believe it's important to show the company's headquarters in its entirety and also, present the trailers and semi-trailers in action.
Content and articles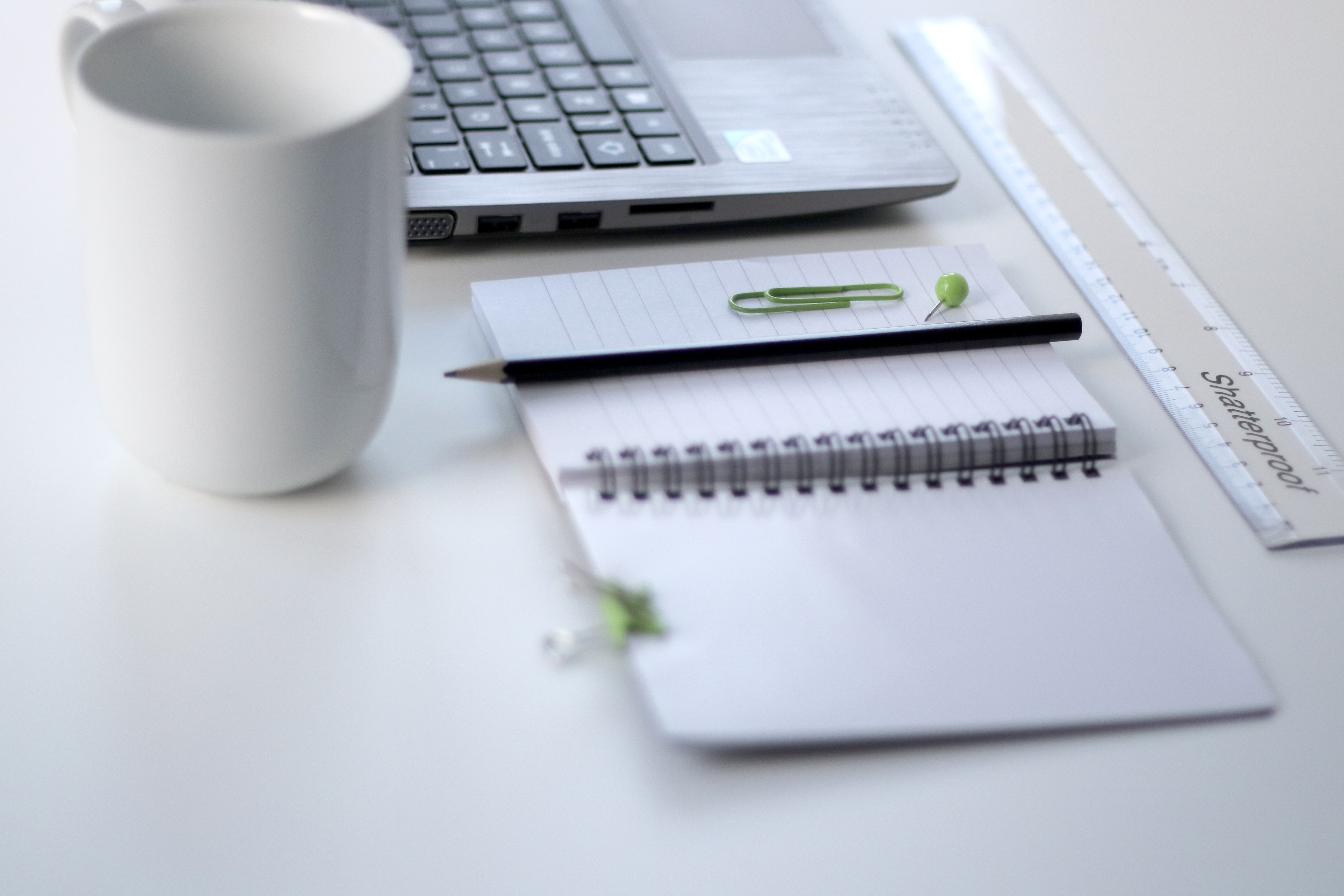 It takes more than design for a website to look good. It is also important for a website to read "good". Written content that is catchy, well-thought of and informative will always draw in visitors and if composed correctly, will also convince customers that your products are the right ones for them.
Product description and blog articles are a great way of keeping the readers engaged. Moreover, it's our favorite method of informing everyone of what is important to relay.
This article explains how and why content is king: link
No matter the area you're doing marketing for or how challenging it might turn out to be, AnyMedia believes that every company needs to tell a story. Tell a story about who you are, how pro your services are, how you do things differently and how your identity is your pride. Help people relate to your content and fulfill their needs in terms of request. That too can be a story and a very successful one at that.
On that note, we're eager to see CTE Trailers become another success story we take pride in.