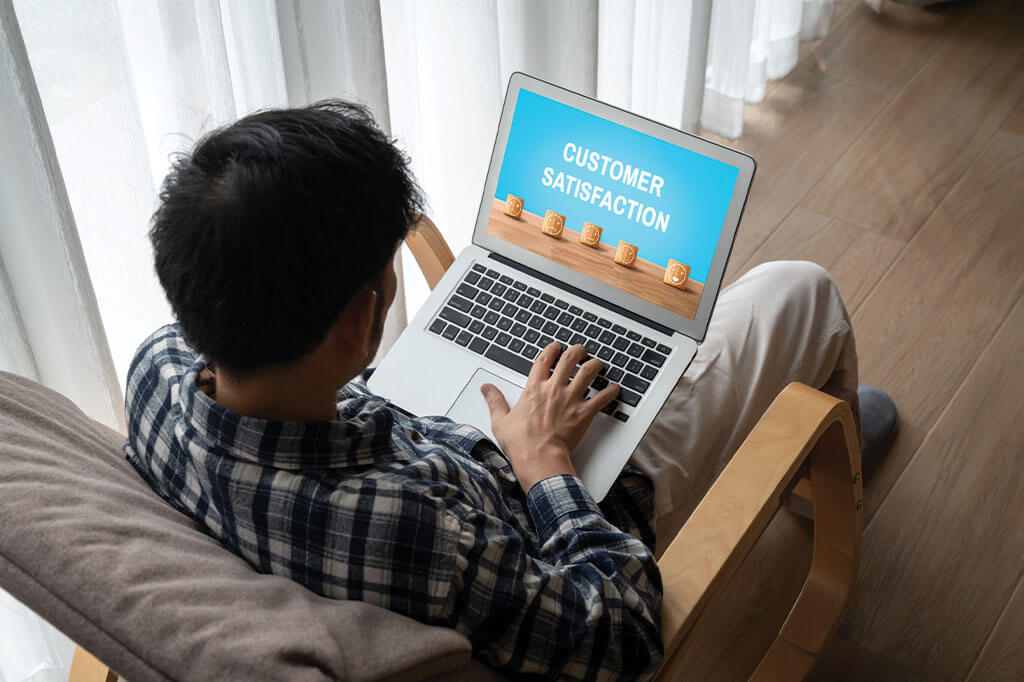 31 Aug

All about User Experience and how it boosts your sales. A marketing approach.

There is plenty of information and buzz on the internet, when it comes to user experience. So let's have a look at the concept of User Experience, also known as UX to connoisseurs. 

What is UX?

The syntagm "User Experience" refers to all the ways a customer experiences a product or a service. For example, if you want to buy a marketing book and you don't have time to go to the bookshop, you can decide to order the book online. You go on the website and browse for the marketing and advertising category, and choose the book you want. Did you find it easily or did you have to click on 10 different sections just to reach the marketing books category? After you find the book, you want to see how it will be delivered. Is the information available fast or do you need to scroll 5 minutes until you find it? The answer to these questions is part of your experience, as a user, on a website. So, a UX specialist`s job is to put themselves in the consumer's shoes and try to make their experience as pleasant as possible. They need to think about what the consumer needs and make their journey as efficient and enjoyable as possible. For a bookstore, clients will try to find information about delivery. If we talk about a pest control company for instance, the users will try to find the number. If we talk about a shoe shop, they may want to see the schedule. These details make the user`s life easier and his experience great.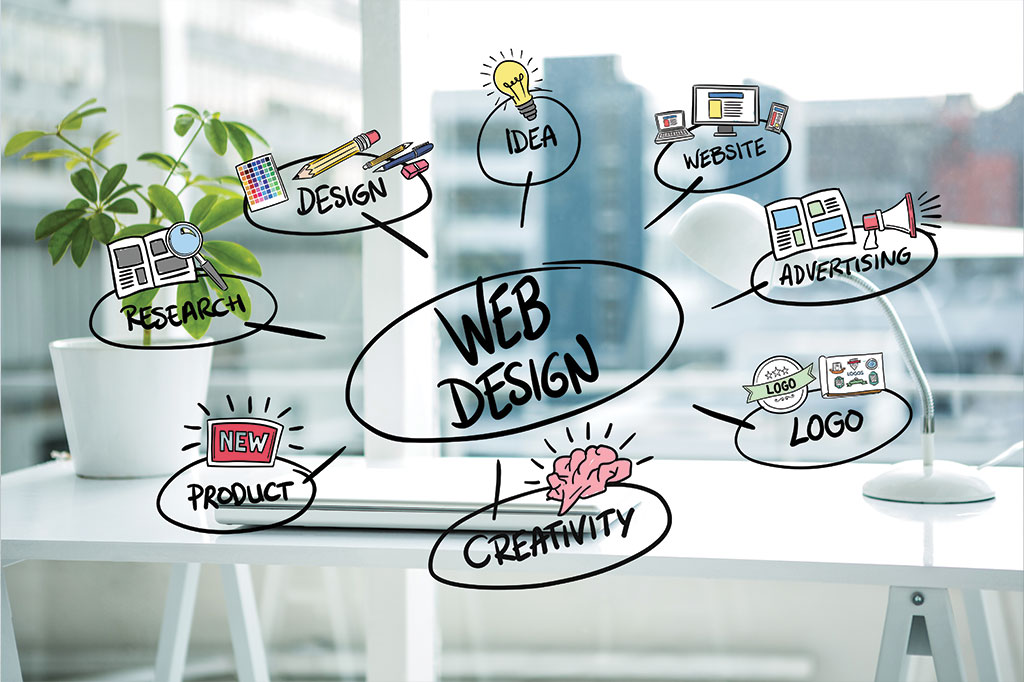 The history of UX
It's a bit difficult to pinpoint the beginnings of UX, because people tried to make customers' experience the best, ever since they invented bars and restaurants. The tables, chairs and all the additional furniture were placed in such a way that it was convenient for the client to move around the room. Business owners thought about customer experience even though they didn't realize it. And this is not the only example. Hospitals also considered patients and workers. Surgeons' tools were arranged in such a way that it would be easier for them to work. Also, when patients are in the hospital, the nurses make sure that they receive their medicine on time. 
According to Wikipedia, the term user experience was brought to our attention by Donald Norman in the mid-1990s. He never intended the term "user experience" to be applied to the affective aspects of usage only. A review of his earlier work suggests that the term "user experience" was used to "signal a shift to include affective factors, along with the prerequisite behavioral concerns, which had been traditionally considered in the field."
When the technology began to evolve, people realized how important it was for users to experience their products fully and how many benefits it brings to the company, if used correctly.
User Experience in Marketing
With the development of devices, people started to shop online. As a result, companies had to develop their websites and their social media pages. IT-related professions have started to develop around companies. Marketing specialists were looking for new information on how to efficiently promote their products on the internet and no one foresaw how things would evolve. 
Currently, the marketing field includes several online professions, UX designers being one of them. An User Experience designer ensures that consumers have the most pleasant experience on a company's website. An UI designer takes care of the website interface, while an UX designer works on how accessible the page is for their users. This is an important job, because it doesn't matter if you have the most aesthetic site if it's not functional or easy to use for your clients. 
Now that we understand how important user experience is, let's see what are the advantages of hiring a UX designer.
Save money.

It's more important to ensure your customers have a pleasant experience navigating your website than investing money in promotions that have no ROI in the long run. Users who check your website and realize it's difficult to use will not return. So our suggestion is to invest money where it counts the most.
You will know what your customers want.

This person specializes in finding  out what people want and will identify the most efficient way to help them. This information might also help you in other activities or domains.
More customers.

Beside the fact that you don`t waste money, you also get a higher number of satisfied consumers who will share their experience with others. As a result you get organic growth and new customers.
Brand awareness.

Your company improves when you start to realize that the more satisfied your clients are, the easier it is to make your brand more popular.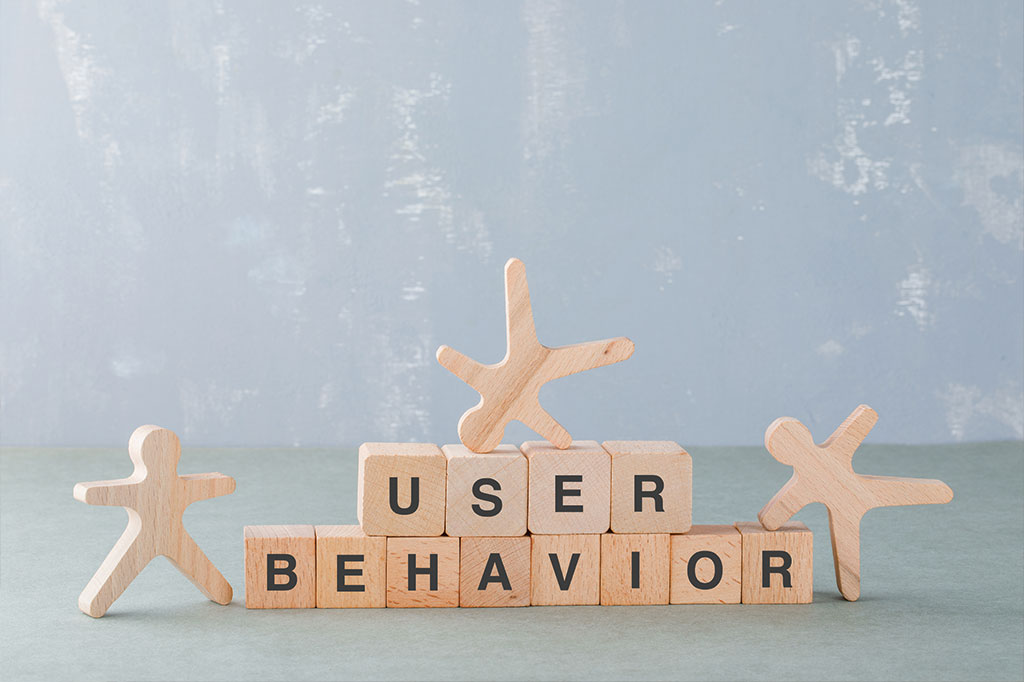 For many companies, user experience is very important. Here are some examples: 
Samsung. 

They focus their strategies on consumer feedback, this is why they have a variety of phone models.

Everyone can find one that suits their needs and their style. 
All the luxury brands.

The luxury brands like Gucci, Louis Vuitton, Balenciaga etc. try to give their customers the best experience. The reason why they make exclusive expensive clothes is that they sow many of their bags by hand, they use great materials for their clothes and every piece is part of a limited collection. Their exclusivity renders a great user experience that everyone wants to take part in.
Uber.

This is the most common example. When you finish your ride, you can give your driver feedback. Others will see and will know if they need to avoid that driver or not. Pretty straightforward and efficient, right?
User profile
An important part of an UX designer is to find the profile of a potential customer. If your company sells tiles, your user probably won't be a teenager. So, the website or page should be adjusted according to user age. If you sell candies, even though children can`t buy them online, their parents will probably let them choose what kind of sweets to buy. So, your website should have photos of each and every candy, to make your customers' lives easier. 
Moreover, you should make sure everyone receives what they need for your user experience. Someone might need more information about the ingredients or needs more information about delivery. Everyone has a personalized experience and you need to make sure you meet the most common demands.
Future of UX
As a marketing company, we expect to see this sector grow and every company will be expected to hire an User Experience professional. Companies are starting to be more preoccupied about their image, personal branding,benefits, etc. It's your duty as a company to realize how important it is to give the best experience to their customers, which is why we strongly believe UX will be king.