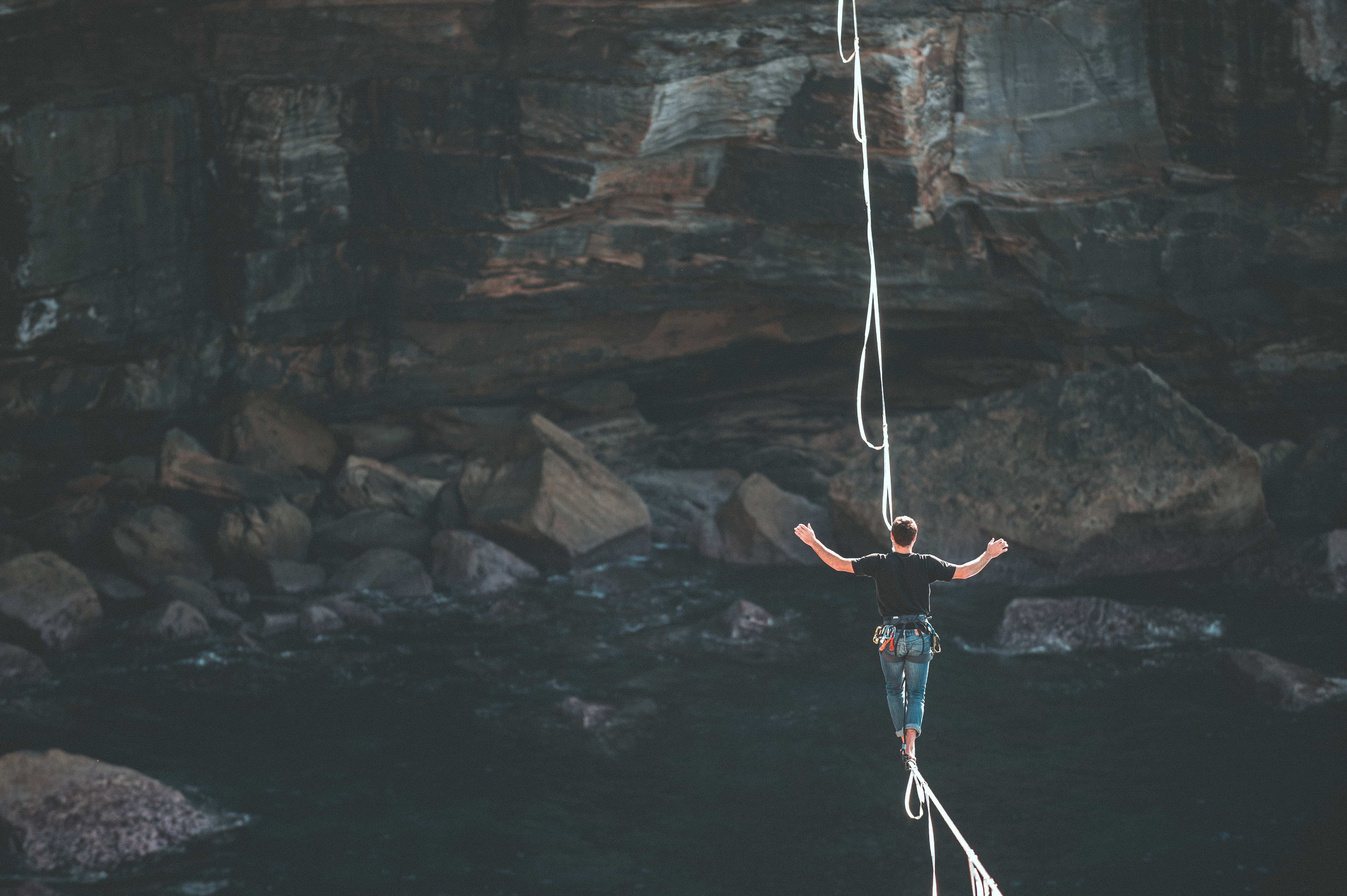 27 Apr

The Risks Of Prioritizing Reaction Speed Over Quality. EUCOM: A Case Study

Due to recent events, some changes were bound to happen in all lines of work, especially in the manner that particular work is accomplished. When there are shifts in political, economical and health spheres, you will notice that panic and unequivocally, a certain state of urgency will engulf people and their businesses. 

It comes as no surprise that many businesses closed down, reduced their activity and even reoriented their work. Simultaneously, some chose to push forward and quickly adapt to new conditions. 

Now, quickly is the keyword here. While we all agree upon the benefits of jumping on the speed bandwagon in such crucial times, we need to understand that in the quest to have quick reactions, quality will be compromised. In our experience, that is never a good thing. There's always time for good content. However, rushed, bad content is never forgiven nor forgotten. 

How does EUCOM come into play?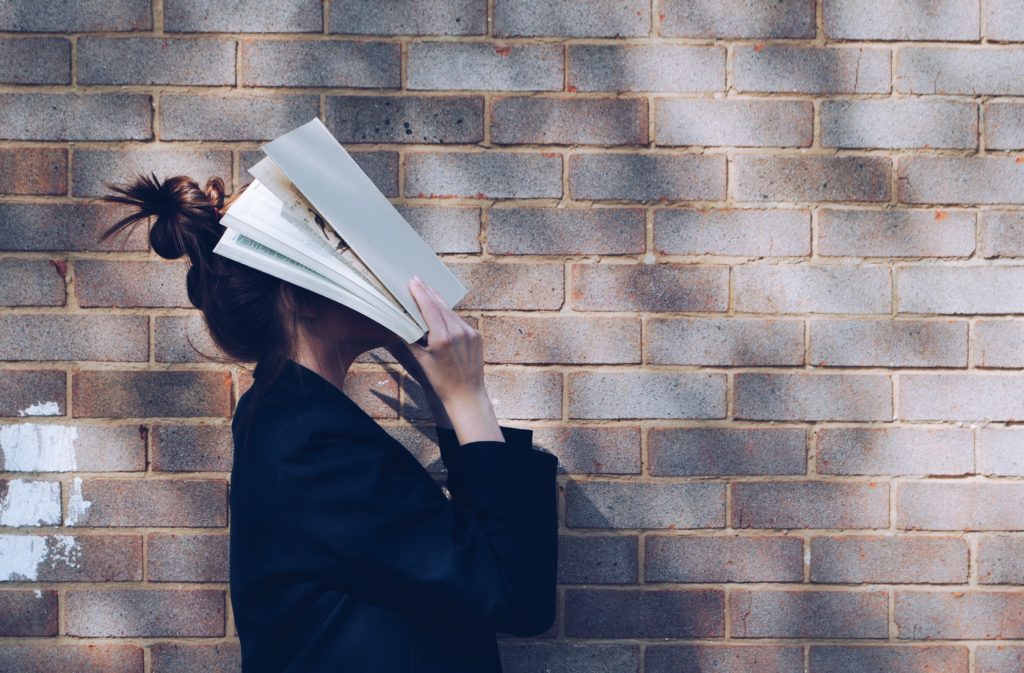 courtesy of unsplash.com
Let's take the case of EUCOM, one of our recent clients. Credited to be one of the go-to language learning platforms in Romania, EUCOM contacted us to assist with online campaigns and a social media strategy meant to keep their business running at the same, if not better capacity before social isolation became mandatory. As expected, their main concern was that of prioritizing speed – in these circumstances, any client would have the false belief that acting fast is the best decision in keeping themselves afloat. And we did precisely that, falling in the trap of fulfilling our client's wishes. We sped up our process and our results were not something we were entirely proud of. That was when we realized we had to take a step back and change our strategy if we wanted to deliver results that would please both parties.
Here is what what we've learnt:
Assess the situation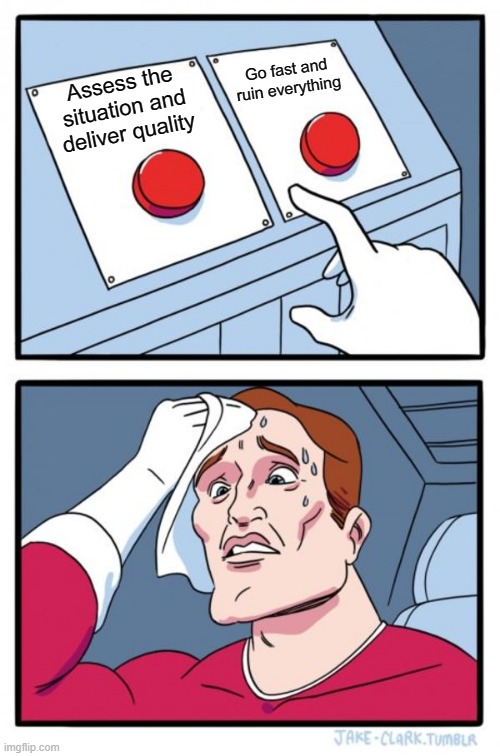 Marketing specialist Seth Godin once said:
"Build it, and they will come, only works in the movies. Social Media is a "build it, nurture it, engage them and they may come and stay."
This is one of our favourite quotes mainly because it emphasizes the fact that good marketing takes time and constant improvement in order to translate as relevant and everlasting in the eyes of your consumers. Speeding up its process will only harm your strategies. Sometimes, waiting gives you time to look around and see what works and what doesn't. Study the mistakes of other companies and make sure you don't repeat them. Analyse consumer behaviour and the manner it changes in times of crisis. There's a valid reason why big brands don't hurry to react – it is their earned right to wait and analyse, therefore coming up with the best marketing response. Be mindful of your timing and the results will speak for themselves.
Read more about this here: click
Quality will always trump Speed
And that is something we've learnt the hard way. 
As a marketing agency, you constantly feel pressured into meeting unrealistic deadlines. Understandably so, clients cannot grasp the time and effort that goes into creative marketing nor how delicate some of the social media instruments used are in helping them accomplish their goals. However, it's your job as a proud professional to advise your customers to prioritize quality if they expect conversions that align with their company ideals. 
Avoid last-minute content and campaigns or else you're sure to make mistakes or worse, provide misplaced value. In our case, we regrouped and restarted by setting up a better-defined goal, building a relevant landing page, distributing our campaigns online (Google ads, Facebook and LinkedIn) – all in a better, higher-performing pace. We've succeeded in moving a previously offline business to operating fully in the online world, quickly and efficiently. What's left now is to focus on lead nurturing and finding other ways to improve content.
Read more about this here: click
Stand strong with your beliefs 
As a business-owner, it's highly difficult to pass the creative reins to a marketing agency which is why the following scenario might ensue: the client gives you creative freedom but at the same time, you have to do everything as per their instructions and certainly, their vision. That's the easiest way of doing business but it's also highly unproductive and neither you nor the client's business will grow. 
Trust your expertise, be involved in the decision-making and say "no" to bad ideas even if the client insists upon them. Make sure your ideas and concepts are well-defined in your campaigns and pay attention to all the elements, may they be images, texts and color-scheme. And by the end of it, come up with new ways of doing marketing. Work done confidently and passionately brings forth the best of results, as seen below: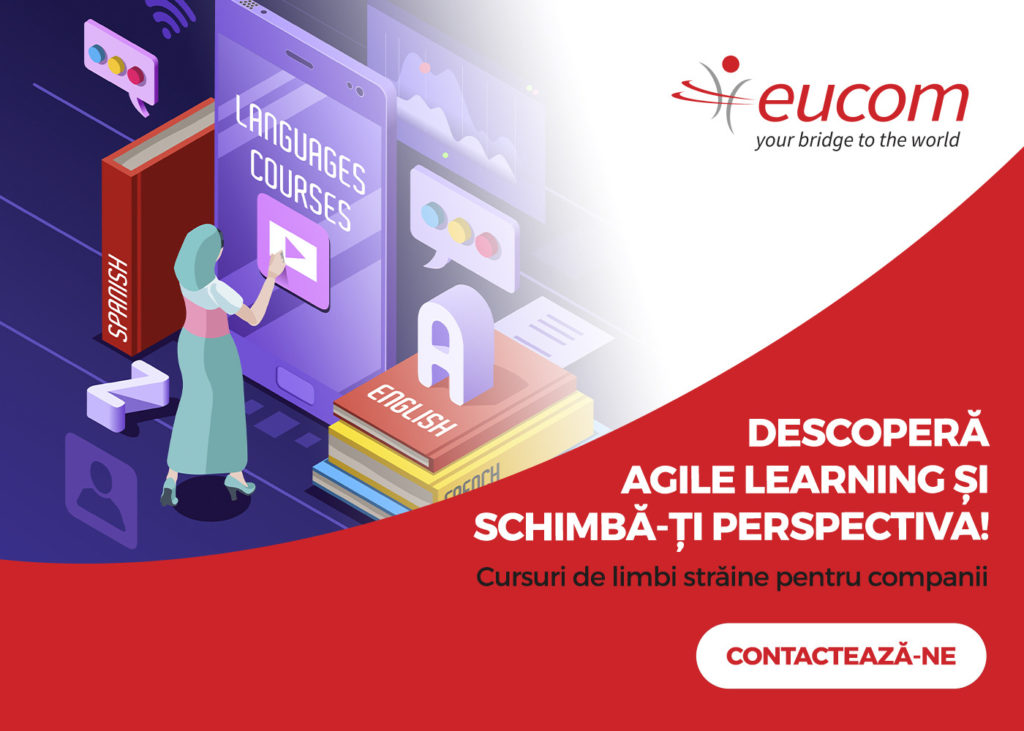 ENG translation: Discover Agile Learning and Change Your Perspective! Foreign language courses for companies. Contact Us.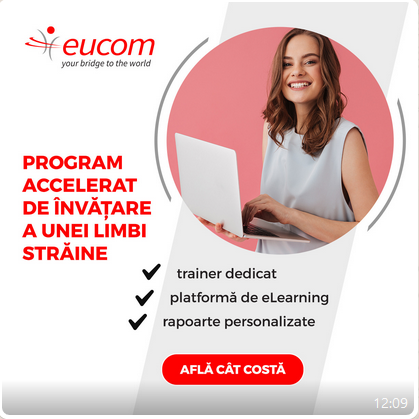 ENG translation: Accelerated Foreign Language Learning Program: Dedicated trainer. eLearning platform. Personalized reports. Find out the price.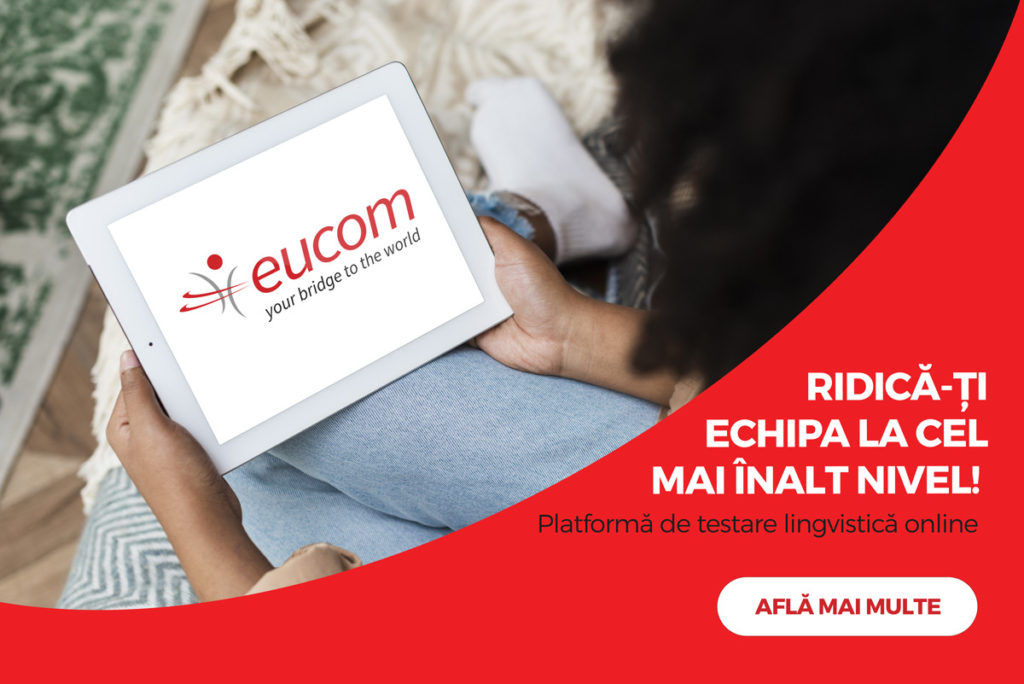 ENG translation: Elevate your team to the highest level! Online language testing platform. Find out more.