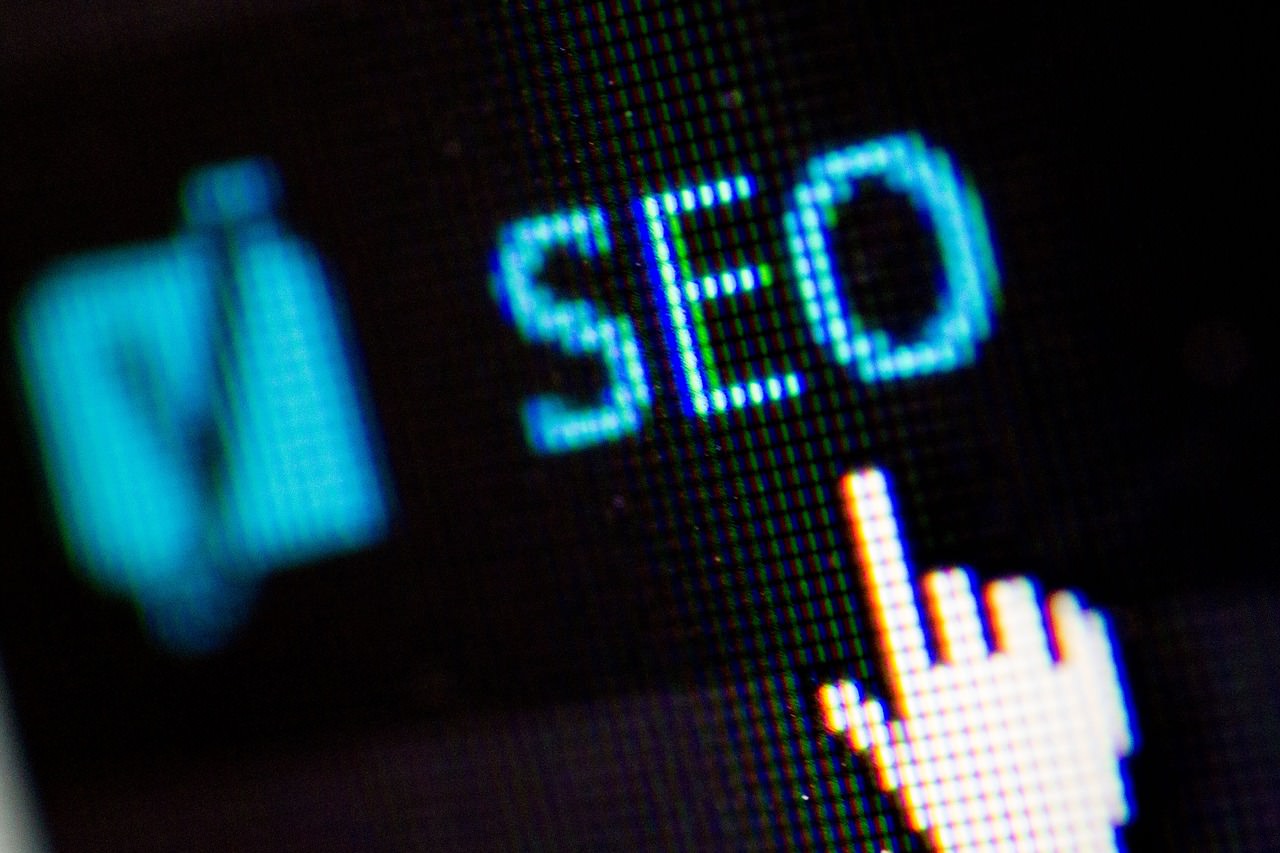 26 Jun

Top 4 Tools to Improve Your SEO in 2019

There's no such thing as "perfect" but we do have "better" as a suitable stand-in. The same principle can be easily applied to SEO and, marketers are aware that regularly improving on your search keywords is the quickest way to boost up traffic on your website. 

While there are plenty of SEO Tools out there such as SEO Software, Ahrefs, KWFinder, and so on, I have tried a few that are life-saving when it comes to investing in website performance!

Here are my Top 4 SEO Tools: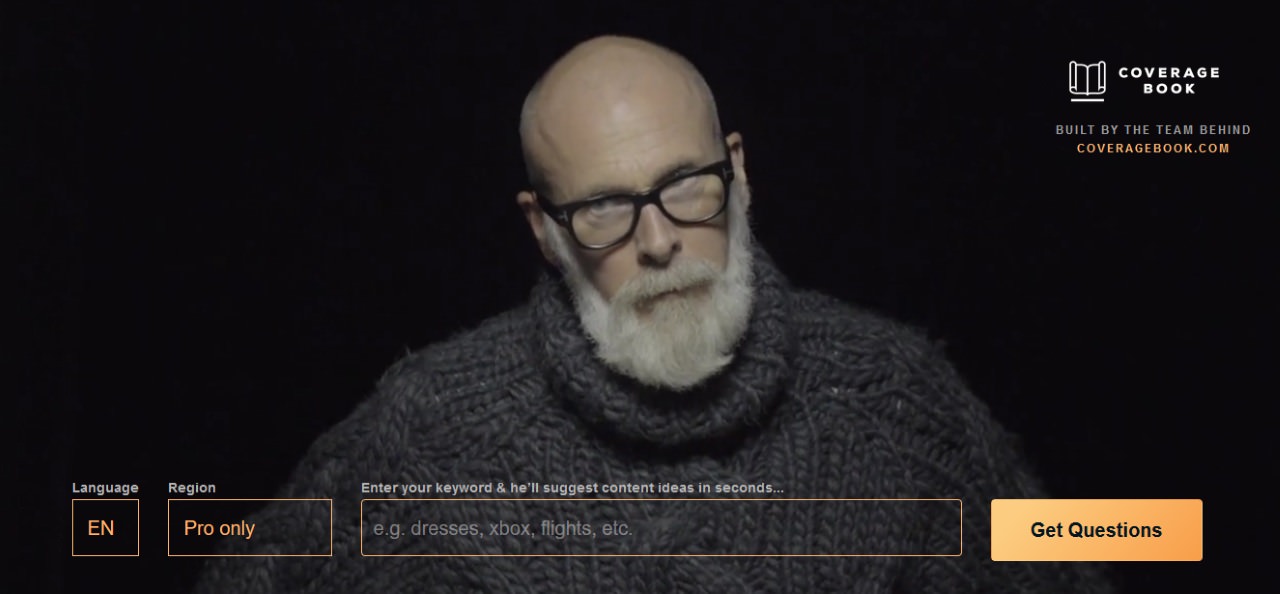 1. Answer The Public
Surprise, surprise! My number one pick isn't Google Analytics as you thought but Answer The Public and I'll tell you exactly why. It's very straightforward yet complex at the same time. It gathers results from multiple sources and presents them in a very simple form.
This tool categorizes results  by prepositions, comparisons, visualisation and even lists them alphabetically. You'll get the most out of this service as it ensures full coverage and provides real-time results with related topics. 
Pros: easy to use, accurate, professional layout and functions
Cons: data comparison is available only in Pro Mode, the 'How To' in-depth guide is downloadable only after providing your email address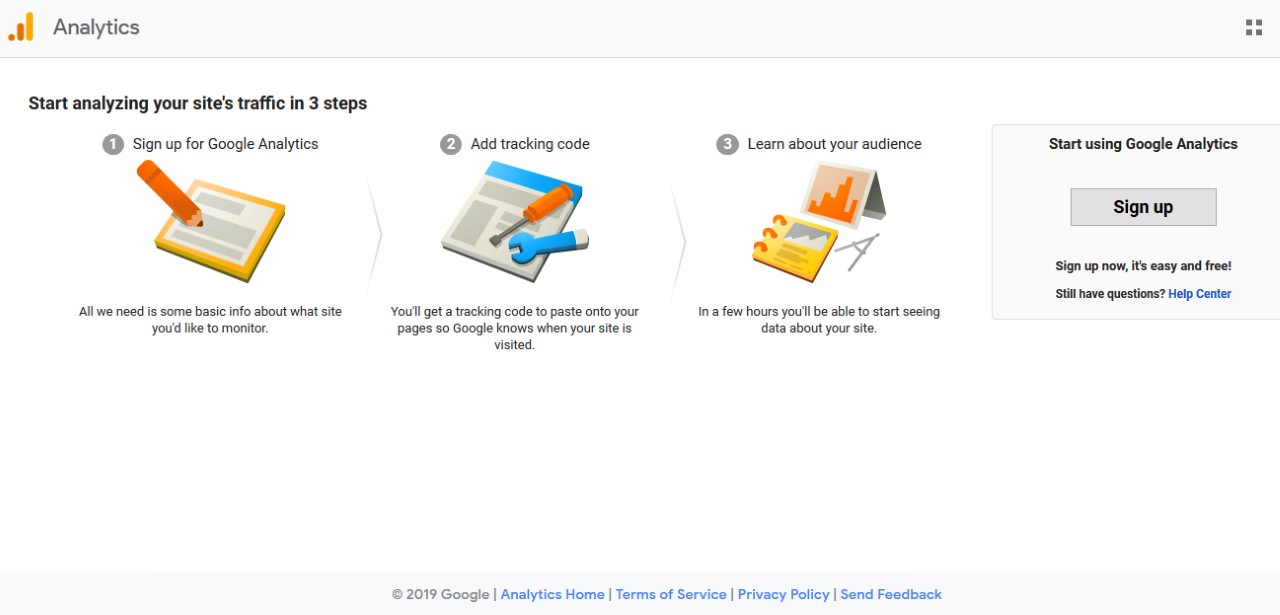 2. Google Analytics
Google Analytics comes in second but truth be told, it's an indispensable tool for any respectable marketer wanting to stay in the lead. I guess you could think of it as "magic dust for your online business" because it uncovers crucial information such as site visits, traffic sources, location demographics.
This is what helps business owners keep track of their performance and online presence and can help them improve in the areas that need more work. Moreover, it provides a series of integrated subtools that monitor your activity. Honorable mentions: PageSpeed Insights, Keyword Planner, Search Console, and Sheets.
Pros: it filters through a large amount of information
Cons: it's difficult to grasp, not very practical for newbies
3. Woorank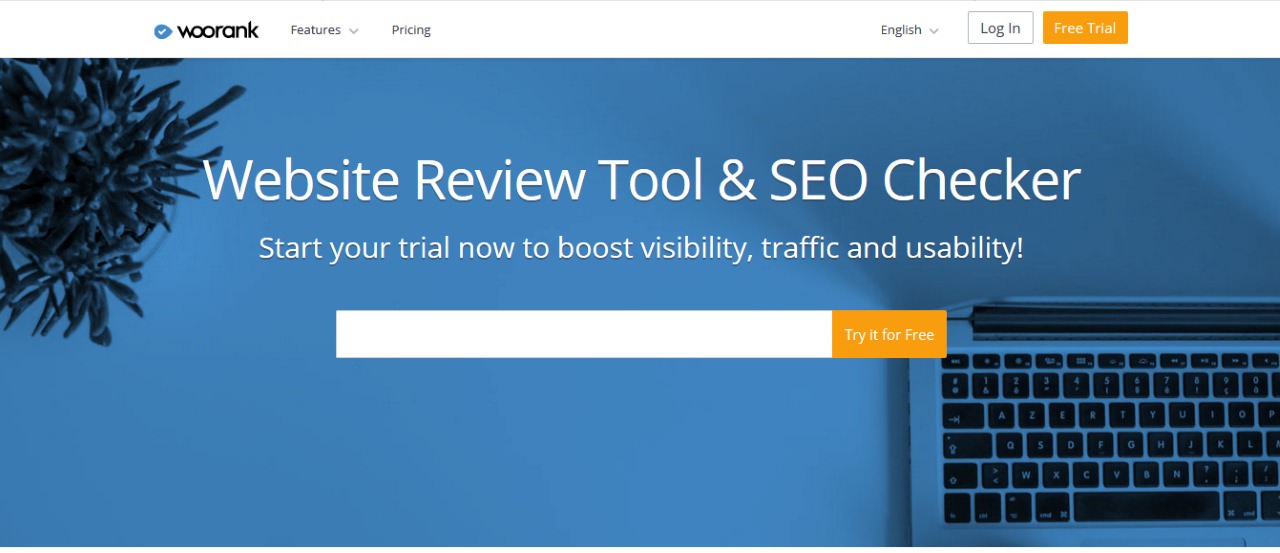 This is a very useful tool, especially since it comes as a Chrome extension and you can have an overview of your SEO performance. What's great about Woorank is that unlike many other existing tools on the market, this one is smart enough to point out not only problems but also solutions. 
It's pretty straightforward to use and at the same time, it offers a checklist for you to keep track of all your steps. 
Pros: you can track your performance in real time through SEO, usability, social media and more. 
Cons: cost-prohibited in the long run if you decide to invest in the full version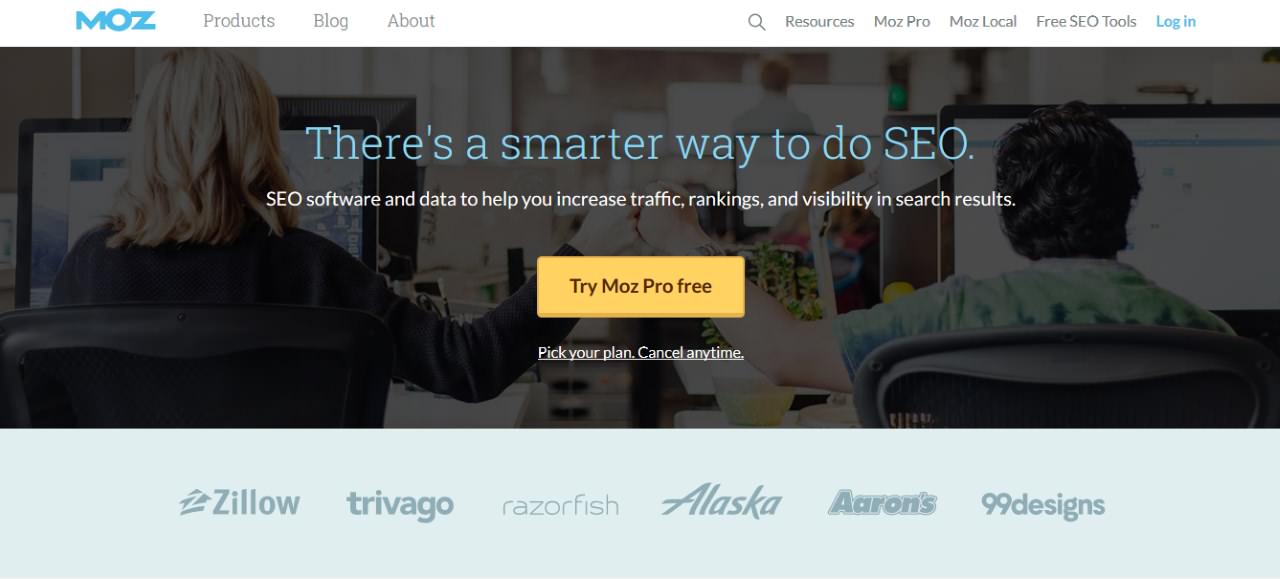 4. Moz
Moz can be integrated into Google Chrome, feature that can help you explore elements such as keywords, links, page titles. With Moz, SEO analysis is one of the best because just like Answer the Public, it offers details reports for keywords. You can measure site rankings, find quality keywords quickly, analyze on-page optimization and even spy on your competitors! 
What we like most about Moz is the option to evaluate your own website. You can do a performance check and see what worked best and what fluked. 
Pros: keeps improving and adding new features
Cons: a bit slow at times
What are your preferred SEO tools? Give us a hint!