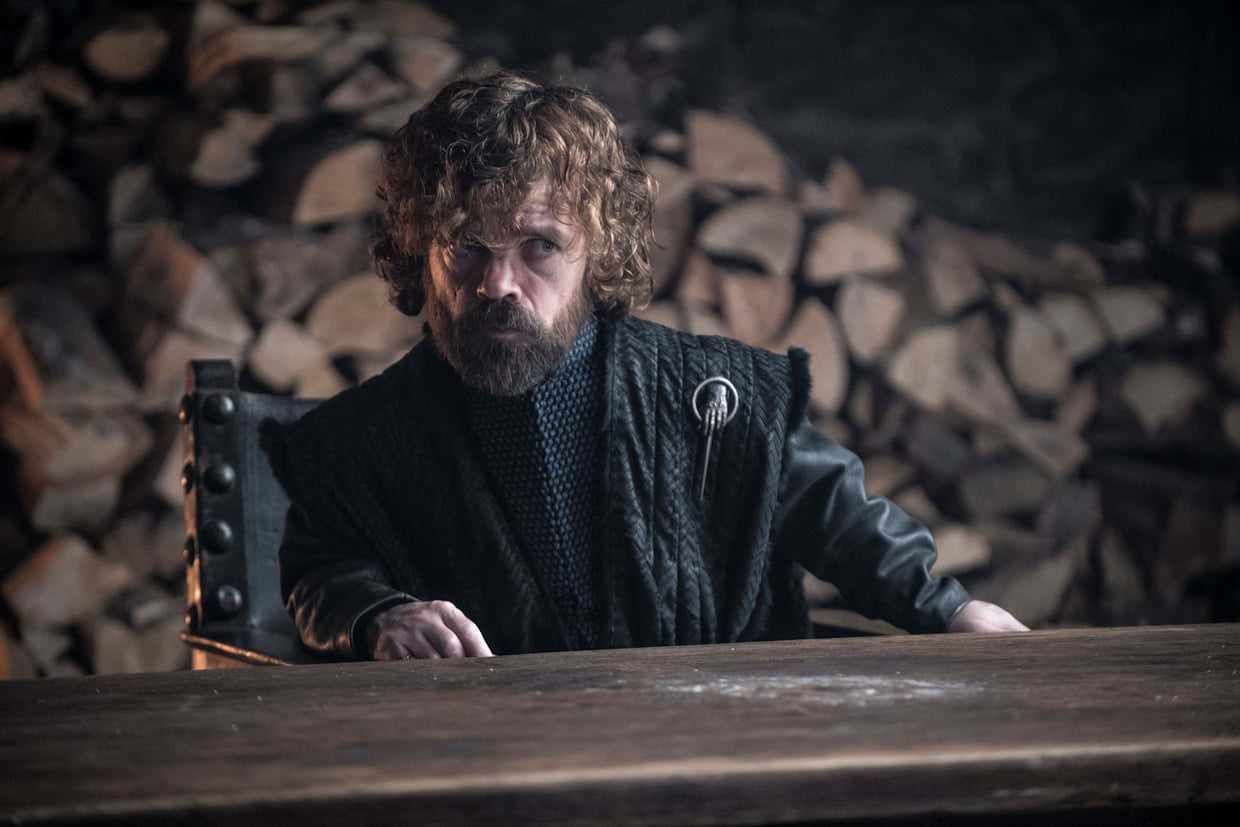 21 May

If Tyrion from Game of Thrones had a Marketing Agency…

…he'd be great at it, let's face it. Why, you ask? Well, that's pretty obvious. In his own words:

"I drink and I know things."

While the drinking part is not necessarily crucial to a marketing agency's success, knowing things most certainly is and who else to inspire us to do it better than one of the most beloved characters in the GoT universe? It's not the Mother of Dragons nor Littlefinger who can teach us how to unlock the secrets to efficient advertising but the Lannister "imp" whose wittiness and honesty have captured our attention ever since day one. And this is what Marketing is all about: Attention.

Here are 4 of the most important tips that Tyrion has taught us and can be easily applied to your business:

Appearance And Size Matter Less If You Highlight Your Strengths

While short and deformed, Tyrion Lannister has never allowed his physical traits to hold him back. On the contrary, he accepted his flaws and learnt to appreciate his positives. He discovered from a very young age that he was smart and chose to act on it, in the end becoming Hand of The King/Queen. Twice.

How can this be applied to a Marketing Agency? Simple. Identify early on what you're really good at and keep perfecting it until you become an authority in that respective area. Many start-ups are intimidated by large corporations and while the drive to succeed is there, they hardly ever dare to dream big. They limit themselves in their own imposed restrictions, all the while forgetting that every relevant name in the industry had started small. Keep a wider perspective on key development points, ace the little things (SEO, copywriting, social media) and defy obsolete standards.

However, unlike Tyrion, whose physical traits can't be altered for the better, your business can always improve. In other words, put your pros forward but don't neglect your cons for too long. Aim to be better no matter the setbacks.

Copywriting Is Key

Have you noticed how everyone just hangs onto Tyrion's every word, characters and viewers alike? His speech is always fluid, elegant and applicable to the situation at hand. It's no secret that strong copywriting services make a marketing agency a leading force in the digital era and I believe we can all agree that Tyrion's knack for using the right words renders him irresistible. If you want to charm your consumers then investing in great copywriting is the solution.

As a marketing agency you have to tell a story or else your clients will go read it somewhere else. Intelligent copywriting helps your message be delivered to your clients in the most efficient and personal manner while keeping your status relevant online and offline.

Be Ahead Of Your Competition

Tyrion is always one step ahead of everyone. His intelligence allows him to foresee the actions of the ones around him and outsmart them when they least expect it. However, it's not only because of his brains that he succeeds; in fact, it's his willingness to accept that others may be more clever than him in some instances based on experience and circumstances that he constantly evolves.

As a marketing agency, your main concern should be that of studying your competition and finding new and creative ways of upping your game. Look out for new trends, learn from other marketing agencies and take a chance on innovative ideas. For instance, 2019 is advertised to be a very daring year in terms of digital marketing. We're expected to see emphasis on instagram brand building, chatbot use, extremely personalized emails, video content, pro copywriting and even voice interaction. Jump ahead of everyone and work on your insightfulness.

Build Legitimate and Genuine Relationships With Your Audience

One of the sincerest characters in GoT has to be Tyrion Lannister. Why do you think that matters? Because even in a world of murder and betrayal, genuine interraction is highly prized as it is extremely rare. Tyrion unlocked the potential for honesty and realized that only by speaking to people truthfully, will they "return the favor" one day.  As a viewer, you feel as if Tyrion will not betray you and your client/consumer should feel precisely the same.

You build brand awareness through customer interaction and you achieve brand recognition by keeping your consumers engaged. You should focus on offering excellent services and make your customers feel as if they matter the most to you. The best way of accomplishing this feat is to direct personalized campaigns to your clients and make sure you develop a sincere connection through social media. Remain available to your clients. Assure them you are at their constant disposal. And most of all, converge all your efforts in their direction and exceed expectations.

And perhaps, you too will become the Hand of the Marketing Queen.